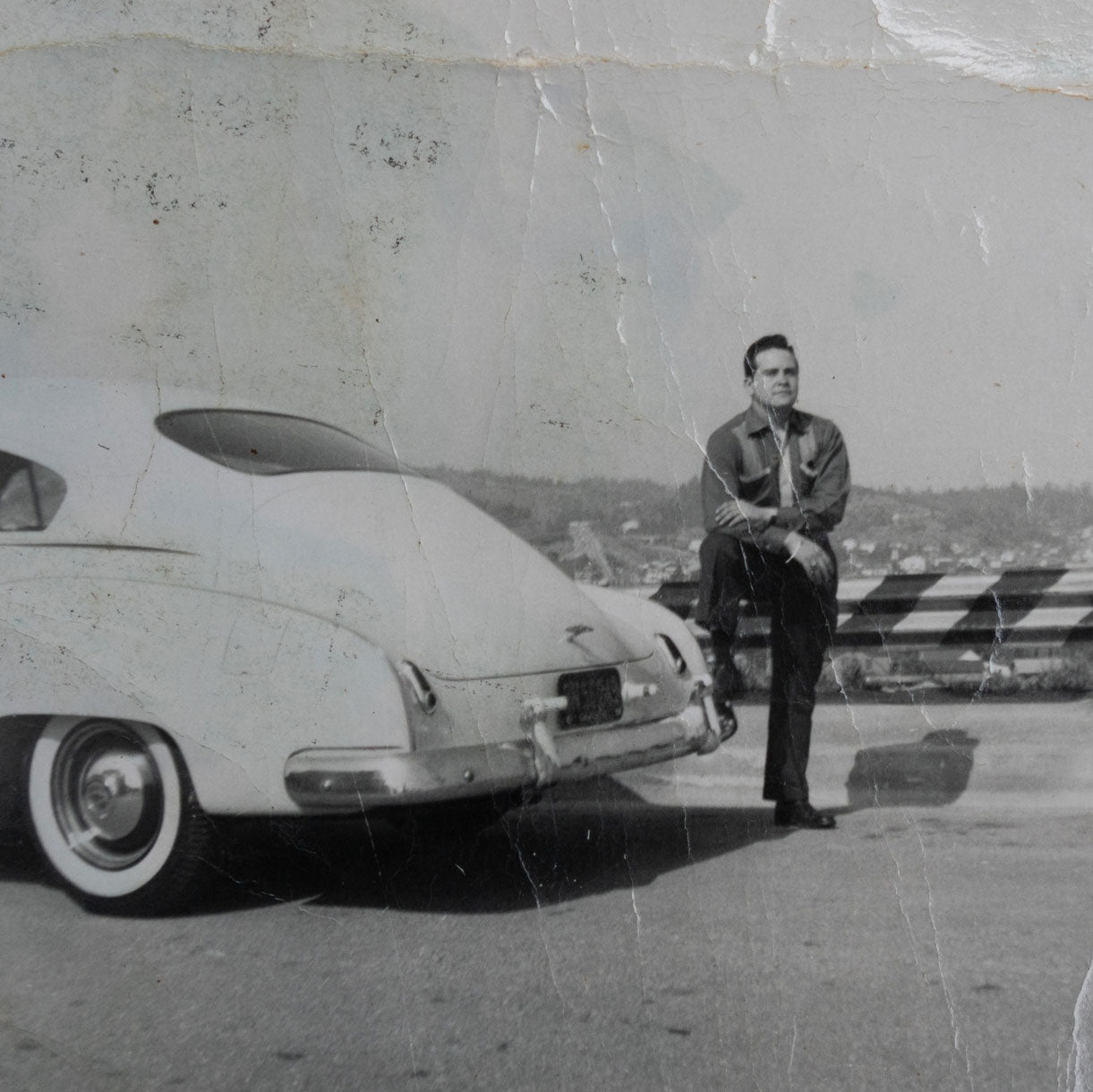 Our Founder
When Frank Romero founded GoT in 1971, he was forging into relatively unexplored territory by offering traditional Mexican dishes to a mainstream American dining audience.
The most delightful part, though is speaking with the lovely owners: Frank Romero's daughter, Carmen Gonzalez, and grandson (who is Carmen's son), Esteban Gonzalez. They have steadfastly been caretakers of the restaurant since Romero died, lovingly maintaining it in his honor. "I started working here when I was eight years old," said Esteban. Carmen piped in and corrected him: "Six," she said. "You were six. One night the guy who tallied up the checks couldn't make it, so I put him to work." Esteban smiled and surveyed the restaurant. "Okay, maybe it was six," he conceded. He paused again before saying, "Yeah, I literally grew up in this restaurant."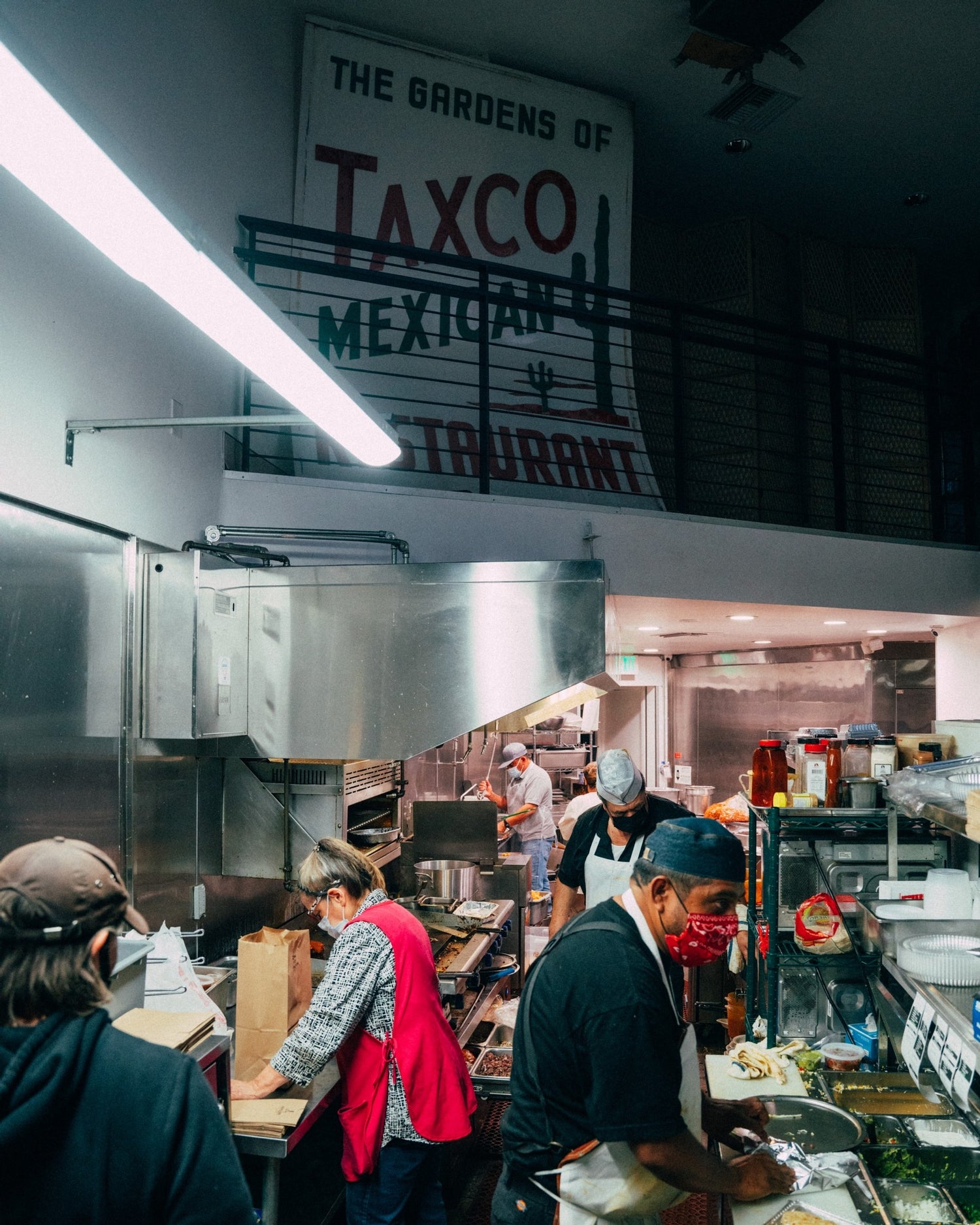 Our Transition
Anthony Padilla recently said, "Not gonna lie, still miss the restaurant, but the same great folks are still running the kitchen and it's still delicious. Incredibly generous as they're plating and still Incredibly friendly. Happy to see that the transition has not affected the great food and wonderful service.
I am now a regular here. Probably the best 'quick and easy' Mexican food pickup spot in West Hollywood. Everything on the menu is amazing but what sold me was how fresh their salsa is... wow!"
What Our Customers Say...
"Best Mexican food restaurant in all of LA. Great cooking techniques. Quality of ingredients is also great too. Love their smothered burritos, both styles of their tacos (hard and soft) are spectacular. Their enchiladas plates, burrito bowl and nachos are lights out as well. I've order almost all of their menu and I've never had anything bad. Staff is ultra nice and cool, once again the Best Mexican food restaurant in all of LA."
— Kobe NFT
"Great food with great customer service. Estevan takes take of his customers like family!! I'm a lifer at Gardens of Taxco!!!!!!"
— Tim Lee
"I am now a regular here. Probably the best 'quick and easy' Mexican food pickup spot in West Hollywood. Everything on the menu is amazing but what sold me was how fresh their salsa is... wow!"
— Jon Lee
"Absolutely love this place. I have been going there since I was 14, I'm 54 now."
—Charmaine Boucher
Our New Location

8470 Santa Monica Blvd
West Hollywood, CA 90069

Phone: 323.654.1746

Get Directions

Pick-Up

See our Menu & Order for Pick-Up on Chow Now.

Order Pickup